Sotheby's International Realty 2023 Luxury Outlook Report
Posted by Courtney M. Brown on Thursday, January 5th, 2023 at 2:18pm.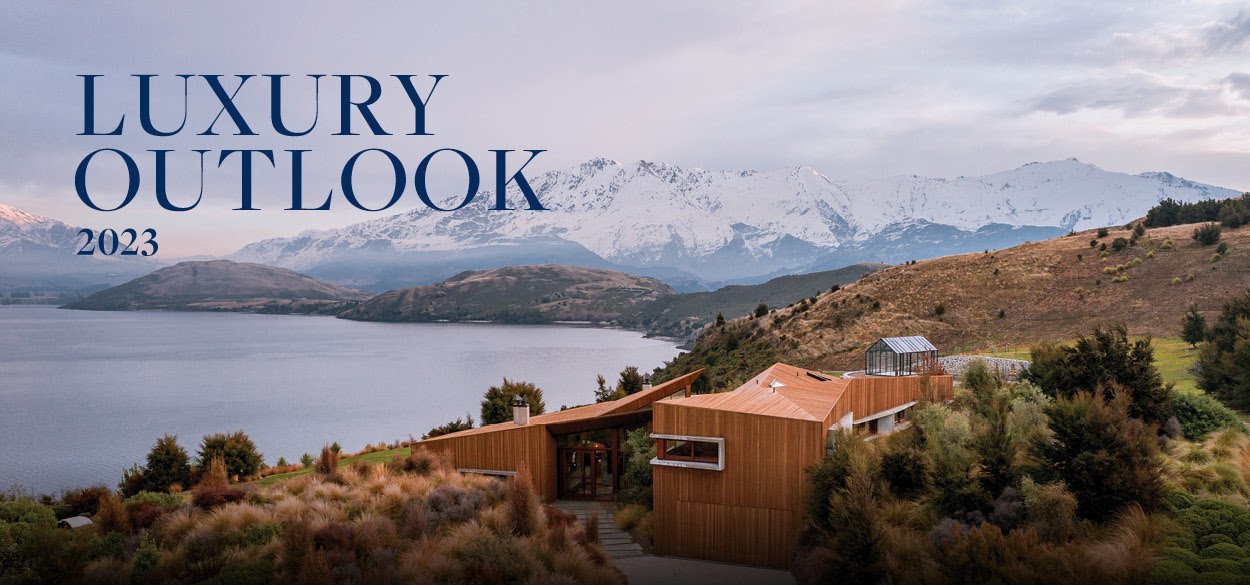 Sotheby's International Realty has released its Luxury Real Estate Outlook Report for 2023, which provides insights into luxury real estate markets around the globe, issues with the supply chain, inventory, and guidance such as How to Sell a High End Home During Any Type of Market. The report provides valuable observations for Maui's real estate market, particularly in the resort areas, where there was a significant change over in ownership in 2021. There were fewer sales in 2022, which was not unexpected, as available inventory decreased dramatically.
Here is a snapshot of some of the key takeaways from the report:
Whether looking for real estate with me on Maui or across the globe, It would be my honor to connect you with one of my fellow Global Real Estate Advisors. The Sotheby's International Realty's ohana of trusted real estate professionals provides our clients with unsurpassed local market knowledge on the neighbor islands, across the United States, and around the world in 75 countries.
Courtney M. Brown, R(S) & Team
Vice President
Island Sotheby's International Realty
Leave a Comment